Sekhina is a slow-design start-up from Budapest, Hungary, rooted in the love of concrete. Founded by designer and visual artist Gabor Kasza in 2018, Sekhina is a true pioneer regarding its hand-crafted inventions. According to Sekhina's philosophy, good design has integrity with the environment. Turning an everyday activity into a ceremony, appreciating our surroundings, respecting nature. Sekhina's contemporary, innovative concrete objects are following the functionality of the Bauhaus and the principles of progressive design. Their shapes and forms are inspired by the minimalist style of the school of Scandinavian design and the architect Alvar Alto. Their high-quality products are based on the idea of sustainability and innovation.
We create objects that please the eye and indulge the touch. By combining simple, raw, industrial forms with graceful proportions we aim to refine brutalism that allows both simplicity and playfulness. Each of our concrete item shares the common trait of living beings: uniqueness. They convey a sense of being deeply rooted in earth and infuse the soul with comfort and tranquillity.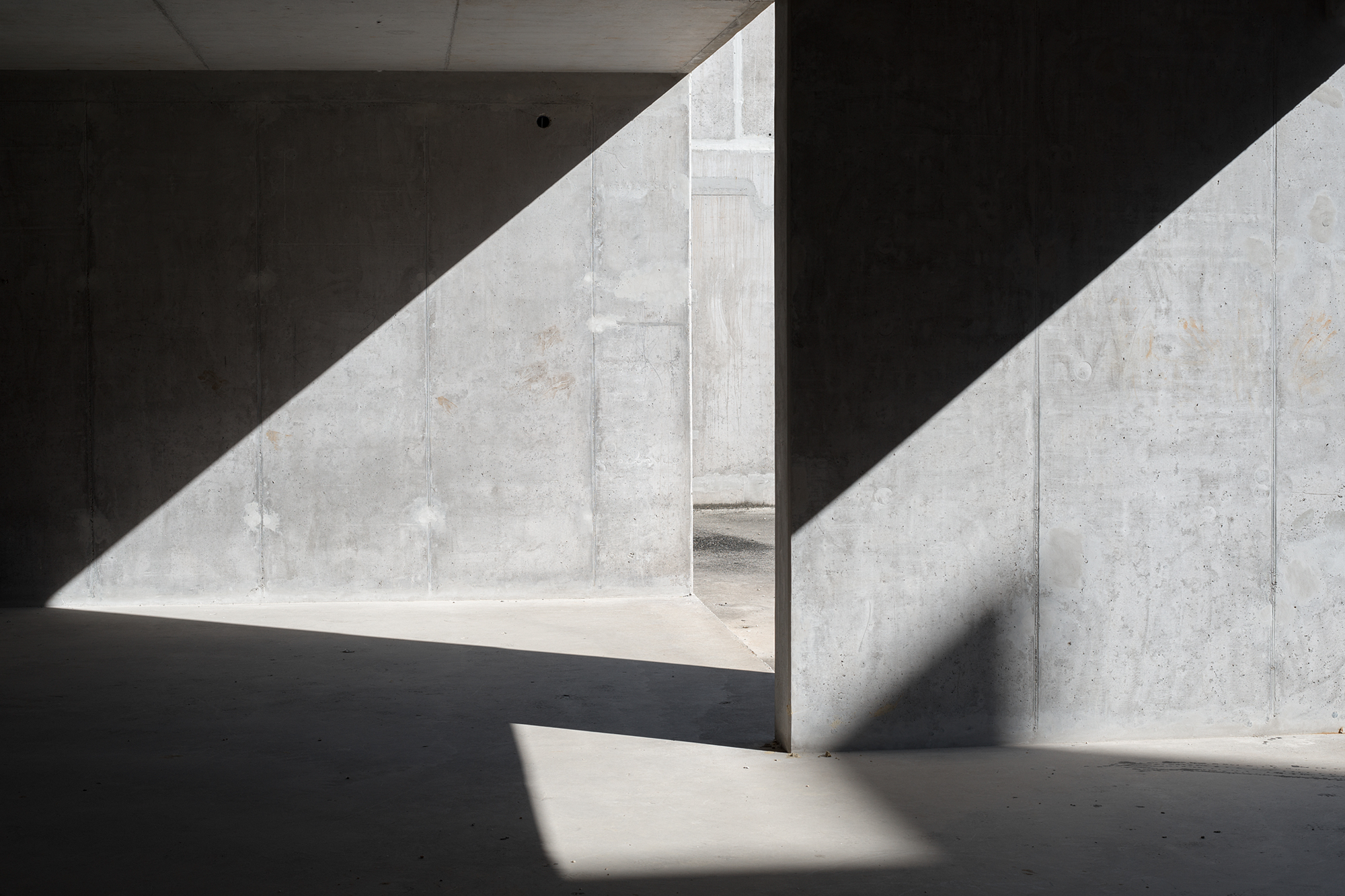 'Shekhinah' in old Hebrew stood for 'dwelling place' and had the sacred meaning of 'the presence of God in the world'. In its Arabic variant referred to 'tranquillity' and 'peace'. For us, the name 'Sekhina' signifies that special quality of objects accompanying our lives and add up to the experience of dwelling in harmony.